What is non-owner car insurance?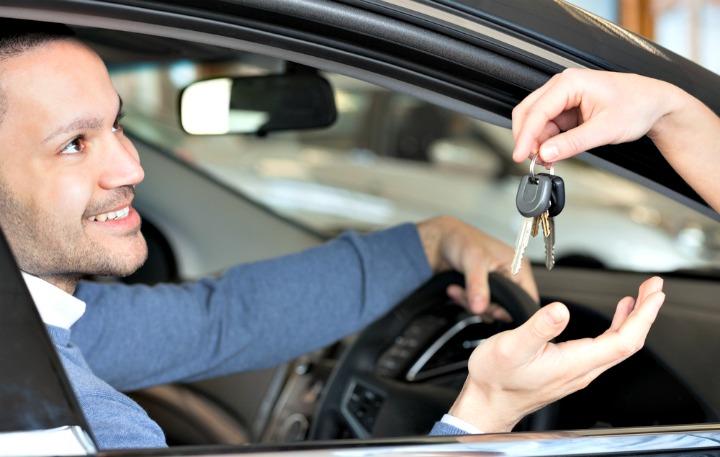 So many people are not aware that car insurance can also be purchased even when you don't have a car. Non-owner car insurance provides cover for certain groups of people who want to drive a car but do not own one. It will come in handy if you are traveling or making use of the car for a short period and want to provide coverage for the car in case of damage to the car resulting from accident. This will compensate the owner and help you avoid spending huge amount of money for repairs.
Why would you want a non-owner policy?
There are certain times when having non-owner car insurance will be an ideal option for you. For those who frequently rent a car, having non-owner car insurance will make a lot of sense, instead of paying more to rent one. Generally, the cost of renting a car is always more expensive than borrowing from a friend and insuring the car, because most of the car rental companies also include the cost of insurance on the rent. So, it's less expensive to borrow a car and insure it for your trip than renting out-rightly from a company. If you have a friend or relative willing to borrow you their car for your trip, it's always easier to pay for its insurance coverage. However, non-owner insurance cover is not available if you are driving a car owns by a member of your household. If your household member owns the car you are driving, the best option is to get enlisted as one of the drivers on their car insurance policy.
What does a non-owner policy cover?
Non-owner car insurance usually covers liability to damage for the car you are driving. It sometimes provides medical coverage in some cases, although this depends on the insurance company, which is termed "underinsured/insured motorist insurance. However, the policy does not cover collision, a car you own, or physical damage you sustained during the accident.
Who should not buy non-owner car insurance?
If the car is owned by a member of your household, most insurance companies will not provide non-owner insurance cover. Instead, they will advise you to include your name on the driver's list for the comprehensive vehicle coverage. If you regularly make use of the car even if you don't own one, a non-owner car policy is not possible for you.
Secondly, you don't need to undertake a non-owner policy if you own a car. Car owners have the option of either covering their car on a temporary basis if they use it sparingly or provide a comprehensive cover for the car.
Again, most companies do not provide non-owner insurance for physical damage. So, if you intend taking up a policy, you need to understand where you will be covered and which areas will not be included in the coverage.
How much is non-owner car insurance
Different car insurance companies have their different quotes when it comes to non-owners insurance cost. But most of them usually use certain criteria to determine the overall cost of the policy. The cost depends on how often you want to drive, driving history, as well as the coverage limits. These are all factored when deciding what you will pay for non-owner car insurance. Generally, the rates are about 5 to 15 percent cheaper than traditional car insurance policies with comparable coverage level. So, no matter which insurance company you choose, you'll still save money compared to having a comprehensive car insurance policy.
How do I buy a non-owner policy?
Buying non-owner car insurance is simple, easy, and straightforward. What you need to do is provide certain details about yourself and the duration of coverage you need as well as the information about the car you want to insure. You also need to provide a payment method for the cover. After providing the required information, it shouldn't take long to receive their quote and start enjoying coverage.
Final Words
Non-owner car insurance is a great alternative for individuals who regularly drive a car but don't have one. Instead of going to rent a car anytime you want to drive, it's better to insure the car if you have someone who is willing to borrow you. It's less expensive and more convenient than renting a car or going for comprehensive car insurance coverage.